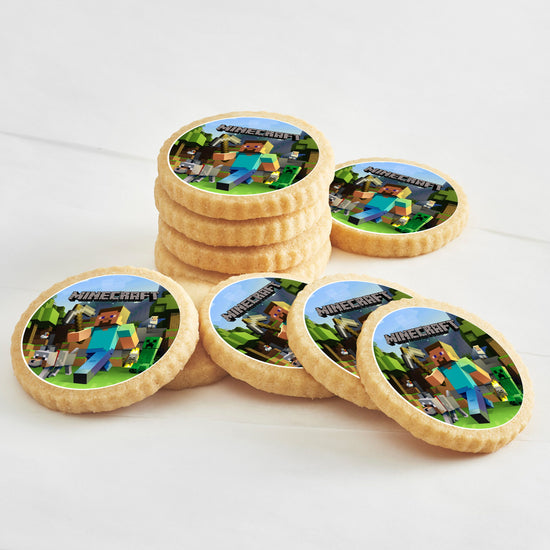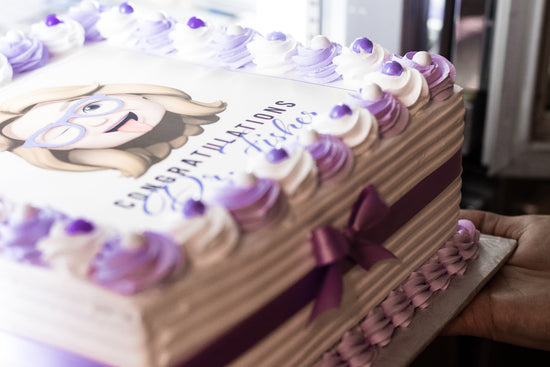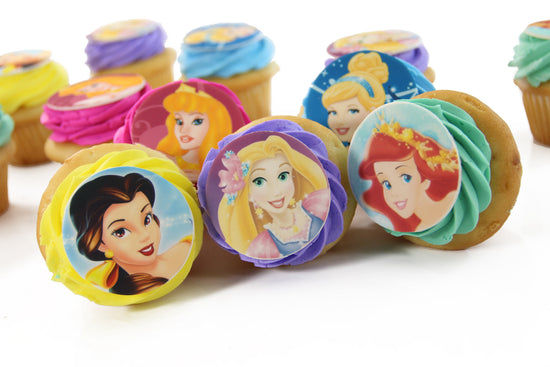 SWEET & SIMPLE!
Edible Image Cakes
Personalize your cake with an edible image design
Edible Image Cupcakes
level up your sweets by adding custom edible Images to your cupcakes
Edible Image Cookies
Perfect for party favours!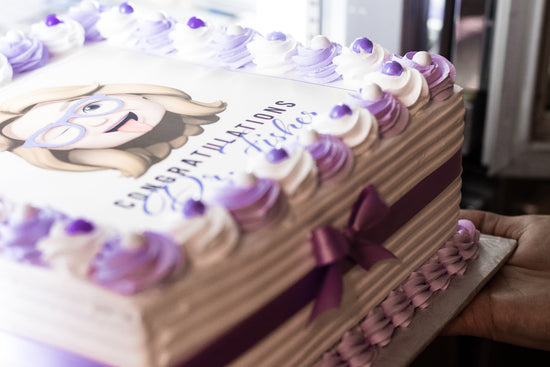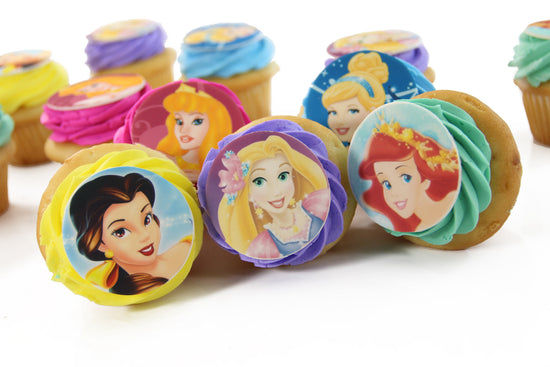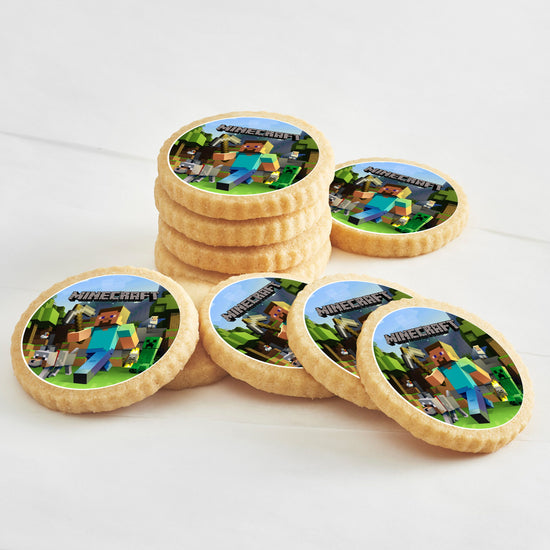 EDIBLE IMAGE CAKES

ROUND

(6-8 Servings) 6″: $55.00

(12-15 Servings) 8″: $65.00

(20-25 Servings) 10″: $85.00

 

SQUARE

(8-10 Servings) 6 X 6″: $55.00

(15-18 Servings) 8 X 8″: $65.00 

(25-28 Servings) 10 X 10″: $85.00    

                   

SLAB

(30-35 Servings) 9 X 13″: $95.00 (Quarter Slab)

(40-50 Servings) 11 X 15″: $115.00 (Half Slab)

(70-80 Servings) 12 X 18″: $145.00 (Full Slab)

             

Check out our pre-made Designs
             

EDIBLE IMAGE CUPCAKES

STANDARD CUPCAKE (Approx 3" Round) [Minimum Order of 12]

12 Cupcakes: $69.99

24 Cupcakes: $139.99

EDIBLE IMAGE COOKIES

SUGAR COOKIES (Approx 3"Round)

12 Cookies: $45.00

24 Cookies: $90.00

48 Cookies: $180.00

 

Bagged/Packaging Fee

Additional $1.25 Per Cookie
FAQs
My photograph has blemishes, can it be touched up?

Any photo sent to La Casa Dolce, will be properly examined for any blemishes or colour correction that is needed using computer software, before it is printed
How far in advance do I need to give you before I order an edible image cake?

We ask a minimum of 4 days notice, so we can properly prepare your order to your specific design.
What happens if i do not have an image to send?

If you do not have a image to send us, our experienced designers will select an image to match your theme.
How much is a single sheet of edible paper if i want to purchase a print on it's own?

Our edible paper prints cost $25.00, if you would like to purchase one on its own. (This price includes any necessary touch ups & sizing as well)
Will my Edible image cake have 3d appearance?

Our edible image cakes DO NOT have any 3d appearance to them. (See examples above)